Thank you Mac Kids and School Library for sharing this book with #BookAllies! It was such a fun adventure and mystery and I am eager to share it with you all.
---
Summary:
Twelve-year-old Epic McDade isn't ready for middle school. He'd rather help out at his family's dog-friendly bed n' breakfast all summer, or return to his alternative elementary school in the fall, where learning feels safe. But change comes in all shapes and fur colors. When Carmelito, California is named America's #1 Dog-Friendly Town, all the top dogs and their owners pour into Epic's sleepy seaside neighborhood for a week of celebration.
The McDades are in dog heaven with all the new business until a famous dog's jewel-encrusted collar goes missing. Every guest is a suspect, and Epic will have to embrace new friends and new ideas to sniff out the culprit before the week is through.
---
My Thoughts:
What was so unique about this book is the first few pages. You get a character list run-down of all of the important characters (and dogs!) in the story. The illustrations by Xindi Yan are seriously so cute and fun; I love the front cover and seeing them in those first few pages really helped me visualize them in the story. There are a lot of characters, but having a sticky note to refer to the character list was helpful!
I think the story line is fun and engaging, especially for reluctant readers and those who love dogs and a good mystery. The Perro Del Mar B&B sounds like the perfect getaway because it's like a "spa" for your pups. I know my pups would LOVE it there and all of the special homemade treats. Things get a little crazy when Sir Bentley's (a well-known dog actor) dog collar goes missing. I automatically thought of the game Clue and how I would have to put the puzzle together with who was in the room with the dog collar and at what time did it occur. It keeps you on your toes because you think it is one character, then another character does something suspicious… This was a hectic story and the embedded dog blogs throughout make it more engaging to read too.
I think this book will be perfect for 3rd-6th graders who need a bit of adventure and mystery in their reading lives!
---
Dog-Friendly Activities
Click the image below to find activities to pair with this book! They include: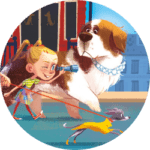 ---
About the Author
Josephine Cameron grew up writing and singing in Northern Wisconsin but currently lives in Maine, where she writes fiction for young readers and teaches music and songwriting to K-8 students. Josephine received her MFA in creative writing from the University of Notre Dame. Her song "Long Track Blues" was included in the New York Times Bestseller "Hip Hop Speaks to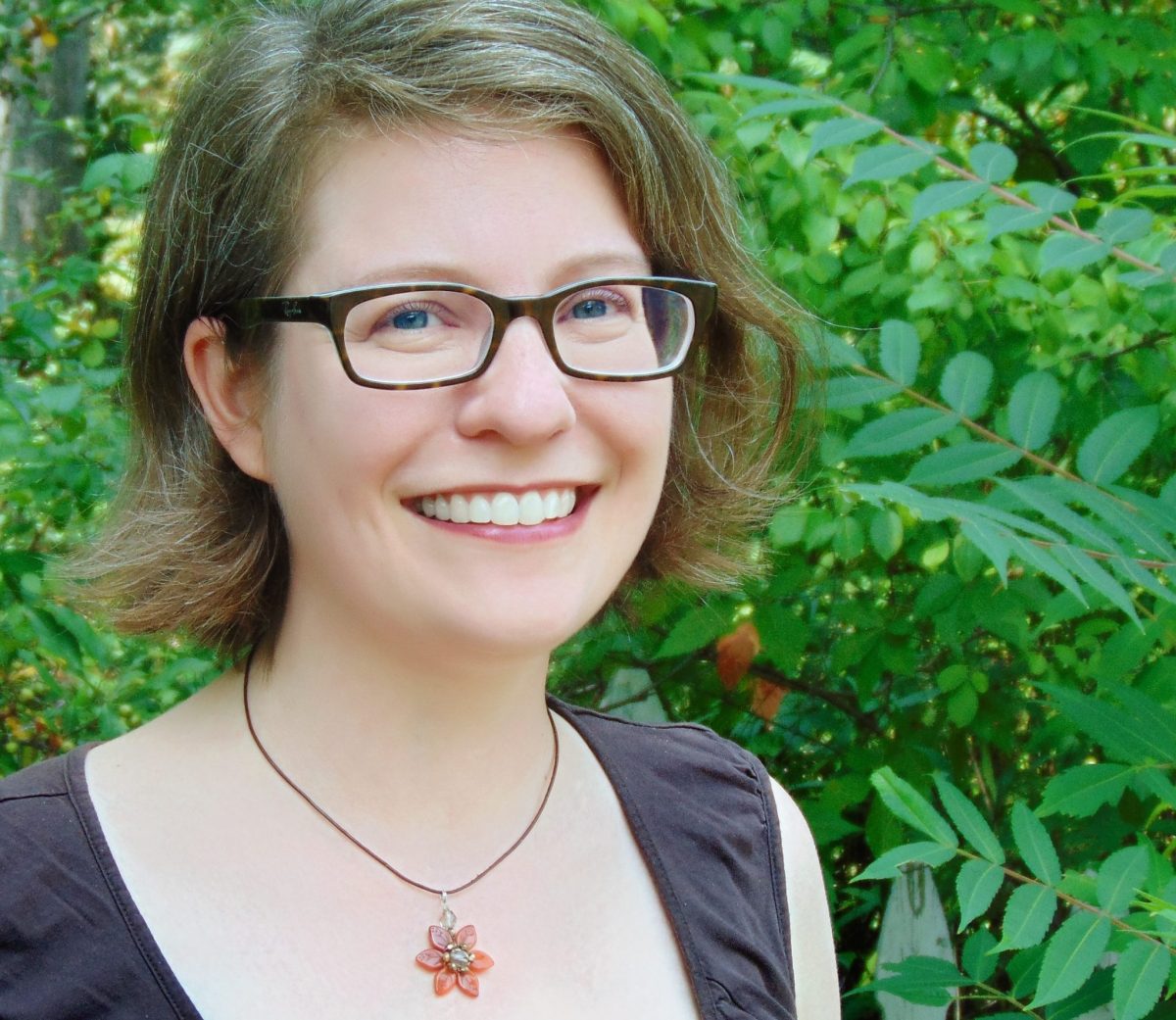 Children," a book/CD set edited by Nikki Giovanni. Her debut novel, Maybe a Mermaid, published March 26, 2019 by Farrar Straus, and Giroux Books for Young Readers (Macmillan).
---
Who doesn't love dogs? What could be better than a dog-friendly town and B&B? What are some great books that involve dogs? Share with me below!
Xo, Sierra